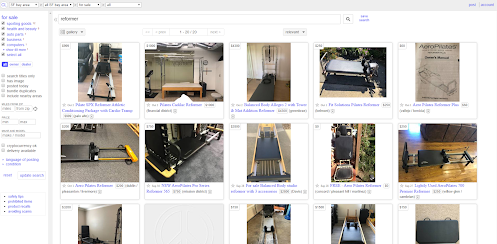 Are you asking yourself...
How do I price my equipment?
Where do I post my ad?
How do I make my equipment even more attractive to potential buyers?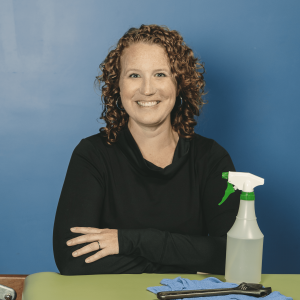 Hi! I'm Kaleen.
I'm a Pilates teacher and engineer who solves Pilates equipment headaches. For the last seven years I've been taking complicated technical information and breaking it down for Pilates professionals.  I made this guide for cleaning during COVID-19 specifically as a response to the many questions I've been asked about balancing cleanliness and with keeping equipment looking and performing like new.
I was also the featured expert on cleaning protocols for Pilates Studios on Balanced Body's website and with Pilates Anytime.
Kaleen has been featured in Praise for the Buying and selling guides