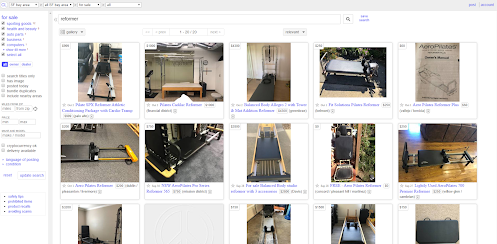 Are you asking yourself...
Where do I look for used Pilates equipment?
How do I know what a good price is?
What do I ask the seller?
How can I maximize my chances of getting a good deal on a great piece of equipment?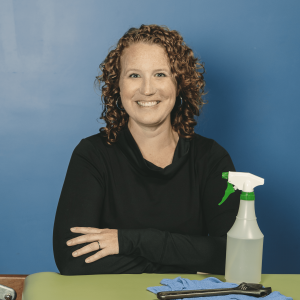 Hi! I'm Kaleen.
I'm a Pilates teacher and engineer who solves Pilates equipment headaches. For the last seven years I've been taking complicated technical information and breaking it down for Pilates professionals.  I made this guide for buying used equipment to answer specific questions I've been asked over the years.
I hope you find it helpful!
Kaleen has been featured in Praise for the Buying and selling guides