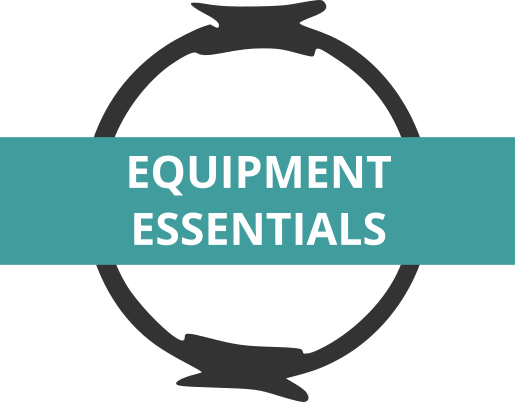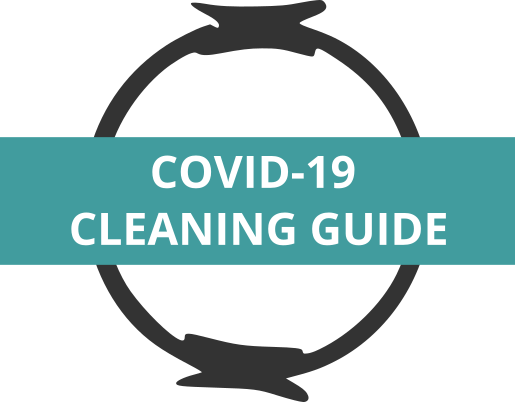 It's been several months since COVID-19 disrupted our ability to teach in person and now many studios are preparing to re-open. However, when it comes to cleaning, you probably have some questions, including...
Should I use clorox wipes?
What kind of cleaner should I use?
Is soap and water good enough?
Is alcohol going to damage my equipment?
How do I clean my small props?
I've been fielding these questions for weeks, which is why I created The COVID-19 Cleaning Guide for Pilates Studios: A comprehensive and simple online course to answer ALL of your major cleaning questions and help you create a simple cleaning protocol to keep you clients feeling safe and minimize the spread of germs, while protecting your equipment.
$39
You don't need to be an engineer to help studios maintain their equipment. If you love to problem solve, have a treasured (even if small!) collection of tools, and love tinkering, then this program is for you!
I've lived the experience of needing to teach 6 hours a day just to pay the bills, going home, and being too tired to work on anything else (or even talk to my husband) and if I'm honest, when I first started offering equipment maintenance as a service, I wasn't even sure there was enough of a demand to turn it into a business.
What I learned is that, yes, it IS possible to supplement your income or even make a living helping studio owners maintain their equipment.
Even better, if you like tinkering, your business can actually be satisfying, rather than exhausting. I can teach you how.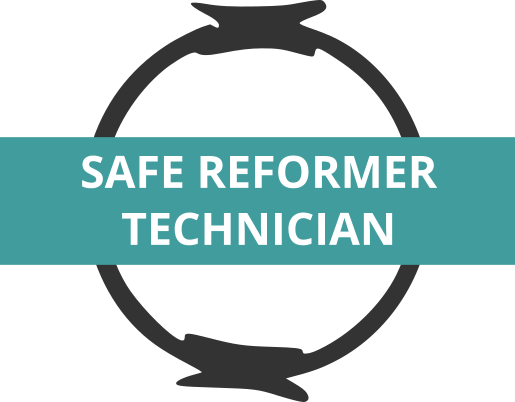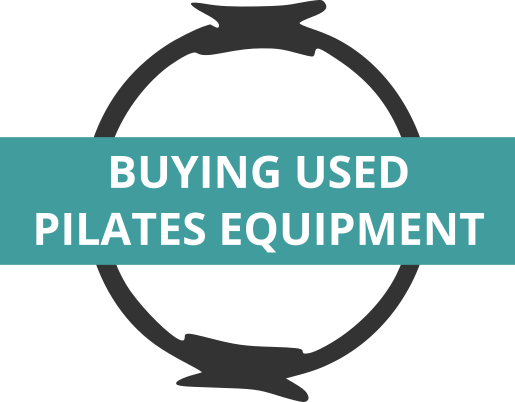 Looking to buy used Pilates Equipment but don't know where to start?  This guide is for you!
In the PDF and audio guides I cover where to look for used equipment, what is a fair price, what should you ask the seller, and how to maximize your chances of success.
Shop with confidence!
$20
Get the most money for your used Pilates equipment with this helpful guide.  With a little effort, you might get more than you think!
In the PDF and audio guides I cover how to price your equipment, where to post your ad, and how to write a compelling ad that attracts interest.
Take the guesswork out of selling your equipment.
$20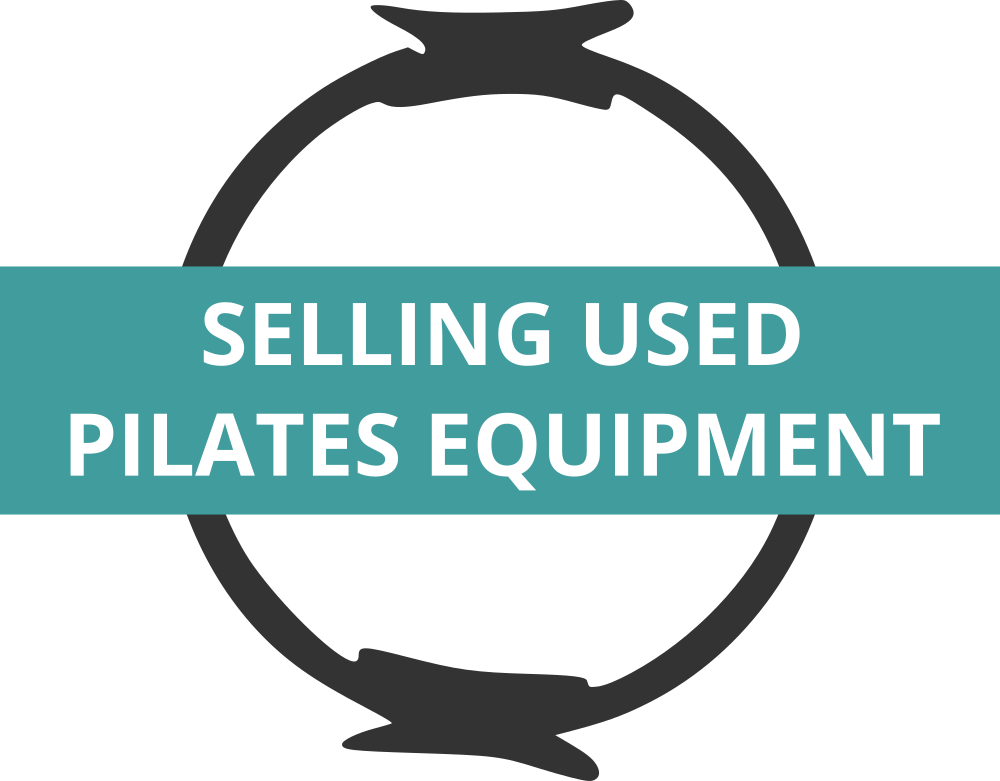 Get your free guide to cleaning pilates equipment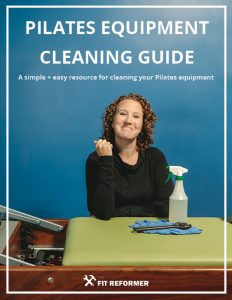 Say goodbye to black marks on rails, smudges on wood frames, and hair in the headrest with these simple steps.